FD&FA Design principles - BS 5839-1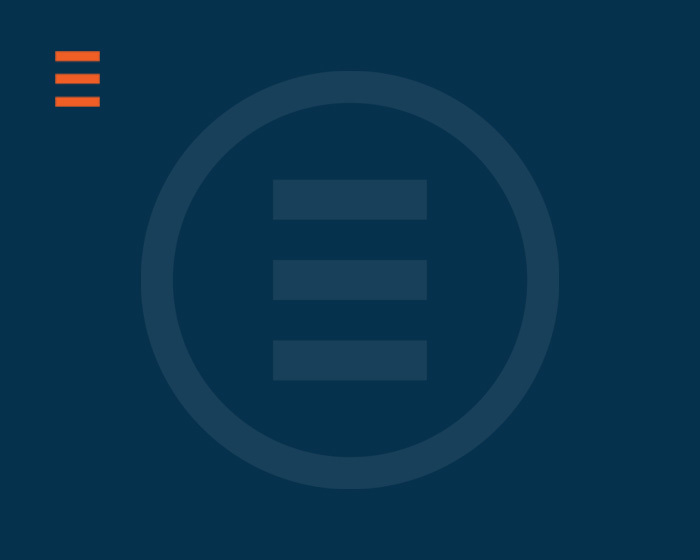 FD&FA Design principles - BS 5839-1
FD&FA Design principles - BS 5839-1
Introduction
This course will develop knowledge from the FD&FA foundation BS 5839-1 module and / or industry experience and apply this to the design of FD&FA systems. In this module, emphasis is placed on the process of fire alarm design; enquiry, survey, design, certification and the appropriate recording and documentation requirements. The module uses practical exercises for practice of design techniques culminating in a design layout exam where delegates demonstrate their knowledge of simple FD&FA system design.
This is module 2 of 5 which can lead to an OFQUAL L3 Award in the Requirements of FD&FA Systems for non-domestic buildings BS 5839-1: 2017.
Who should attend?
Anyone involved in the delivery or checking of FD&FA systems and those who have a responsibility for the design, verification or witness testing e.g., architects, service managers, building / property managers, consultants, fire risk assessors, electrical contractors, fire alarm contractors, interested parties (F&RS, building control, insurers). The course also provides solid an entry point for FD&FA system designers.
Content
Design process

Appropriate record keeping
BS 5839-1:2017

Section 1 - General
Section 2 - Design
Section 3 - False alarms
Annexes A,B,D,E,G

Battery calculations
Responsibilities - designer, verifier
Assessment practical design