FD&FA Maintenance principles - BS 5839-1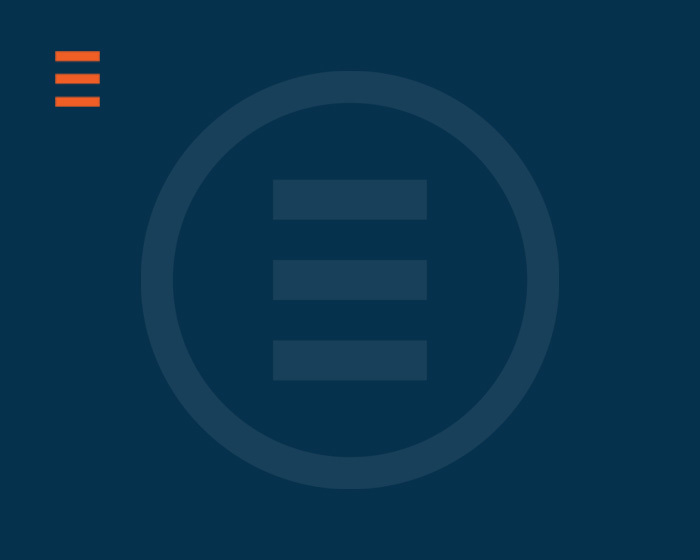 FD&FA Maintenance principles - BS 5839-1
FD&FA Maintenance principles - BS 5839-1
Introduction
Learners will develop knowledge from the FD&FA foundation module and / or industry experience and apply this to the maintenance of FD&FA systems. The course explores the process of maintenance, the requirements of inspection & servicing existing systems and how the maintainer may deal with non-conformities with the standard.
This is module 5 of 5 which can lead to an OFQUAL L3 Award in the Requirements of FD&FA Systems for non-domestic buildings BS 5839-1: 2017.
Who should attend
Anyone involved in the delivery or checking of FD&FA systems and those who have a responsibility for the maintenance of FD&FA systems e.g., architects, service managers, building / property managers, consultants, fire risk assessors, electrical contractors, fire alarm contractors, interested parties (F&RS, building control, insurers). The course provides a continuation for maintainers who have completed C01 modules 1, 2 and 3 or have industry experience.

Content
BS 5839-1: 2017

Section 2 – Design
Section 3 – False alarms
Section 6 – Maintenance

Standby battery calculations
Service review (non-conformities)
Assessment