Client compliance training and support
Client compliance training and support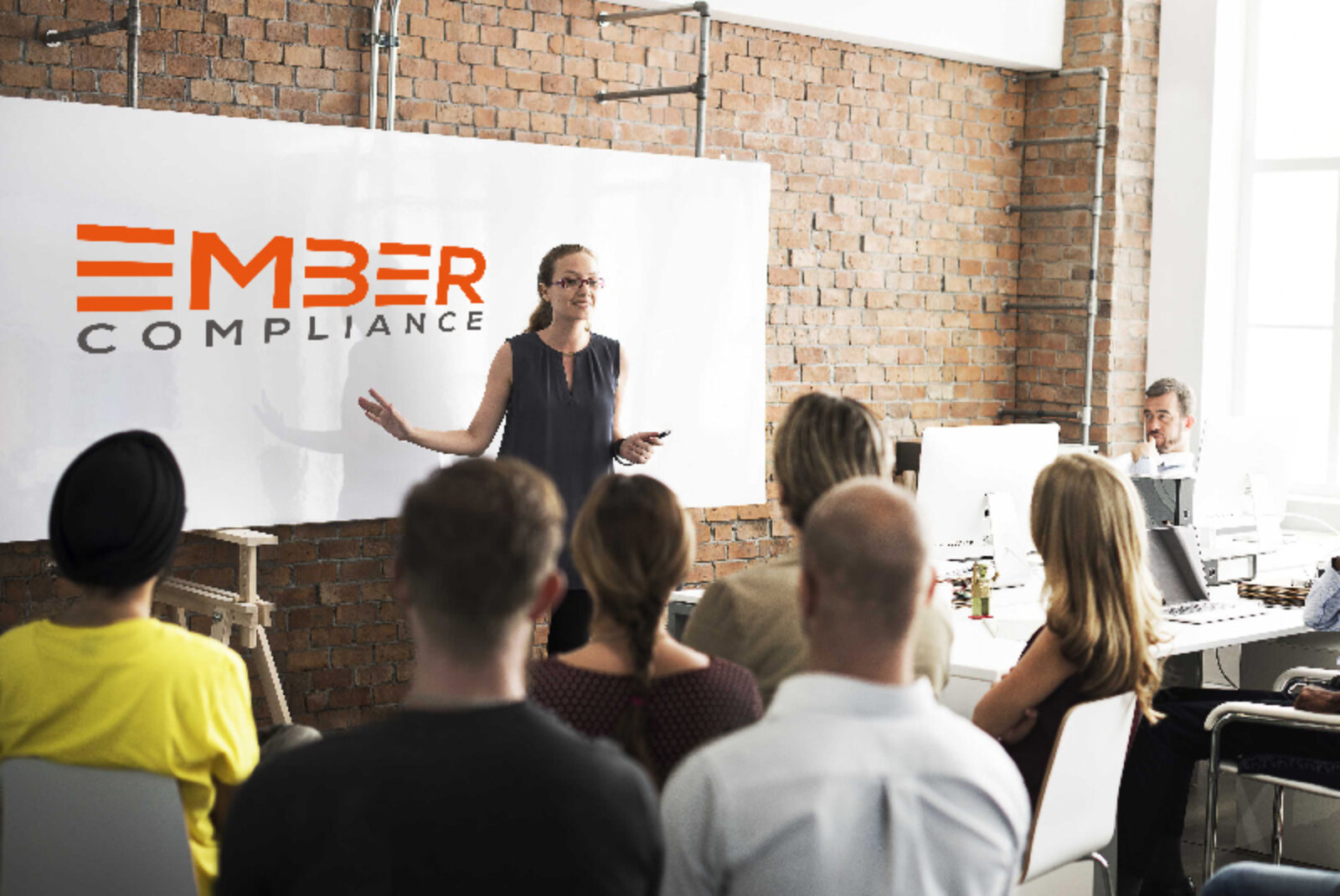 Client Support Workshops
Providing employees with the skills to undertake the tasks they engaged to do is often the most productive investment decision a business makes.
We provide on and off site workshops to assist in making employees work ready. Our workshops are far ranging and can be tailored to specific client need; however, include:
Base Courses
Base courses provide an in-depth look at the requirements placed upon the designer, installer, commissioner and maintainer by BS 5839-1 and BS 5839-6.
FD&FA Introduction (BS 5839-1)
FD&DA Design (BS 5839-1)
FD&FA Advanced Design 1 (BS 5839-1)
FD&FA Installation
FD&FA Commissioning (BS 5839-1)
FD&FA Maintenance (BS 5839-1)
FD&FA Domestic (BS 5839-6)
Advanced Courses
Advanced courses apply the knowledge gained in base courses to specific industry sectors and / or requirements.
FD&FA Takeover (Special Inspection)
FD&FA Actuation of door mechanisms (BS 7273-4)
FD&FA Visual Alarm Devices (VAD's)
FD&FA Sheltered Housing
FD&FA House of Multiple Occupancy (HMO)
FD&FA Residential Care
FD&FA Hospitals (HTM05-03 & SHTM82)
FD&FA Emergency Telephones (EVCS)
Ancillary Courses
FD&FA Introduction to BAFE SP203-1
FD&FA Fire Stopping
FD&FA Mains Electrical Supplies
Security Intruder Alarms Foundation
Security CCTV Foundation
Security Access Control Foundation
Health & Safety Courses
Asbestos Awareness in construction
Emergency first aid at work (L3 award)
Principles of H&S in the workplace (L1 award)
H&S within the workplace (L2 award)
Basic life support and AED (L2 award)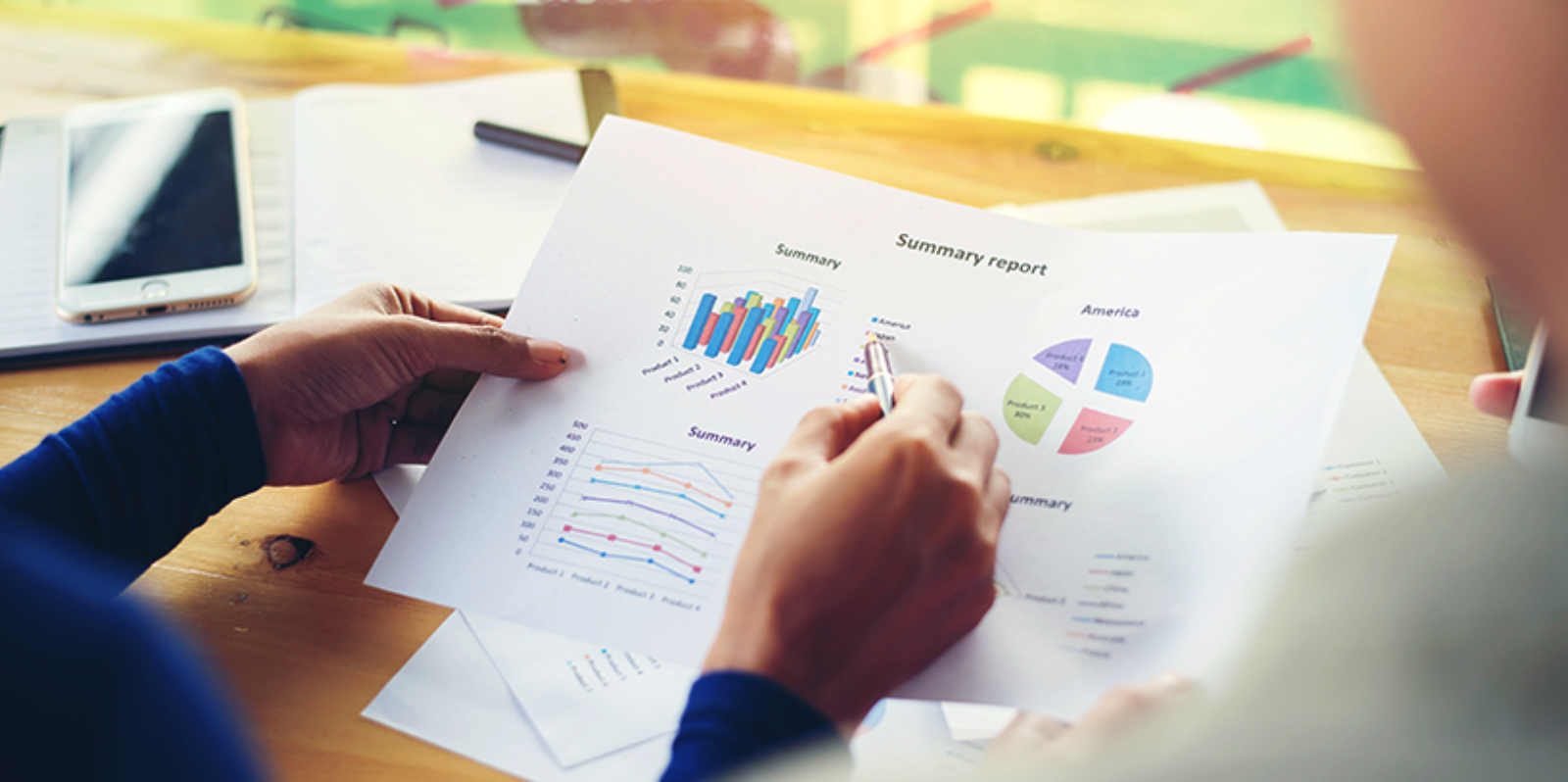 Competence Criteria

Assistance in establishing a competence criteria for all technical staff based on the scale and complexity of works carried out.

It is vital to establish competence requirements of the business prior to review of staff skills and experience. The competence criteria will be unique for each firm.
The competence criteria may be further enhanced by a person specification for each job designation.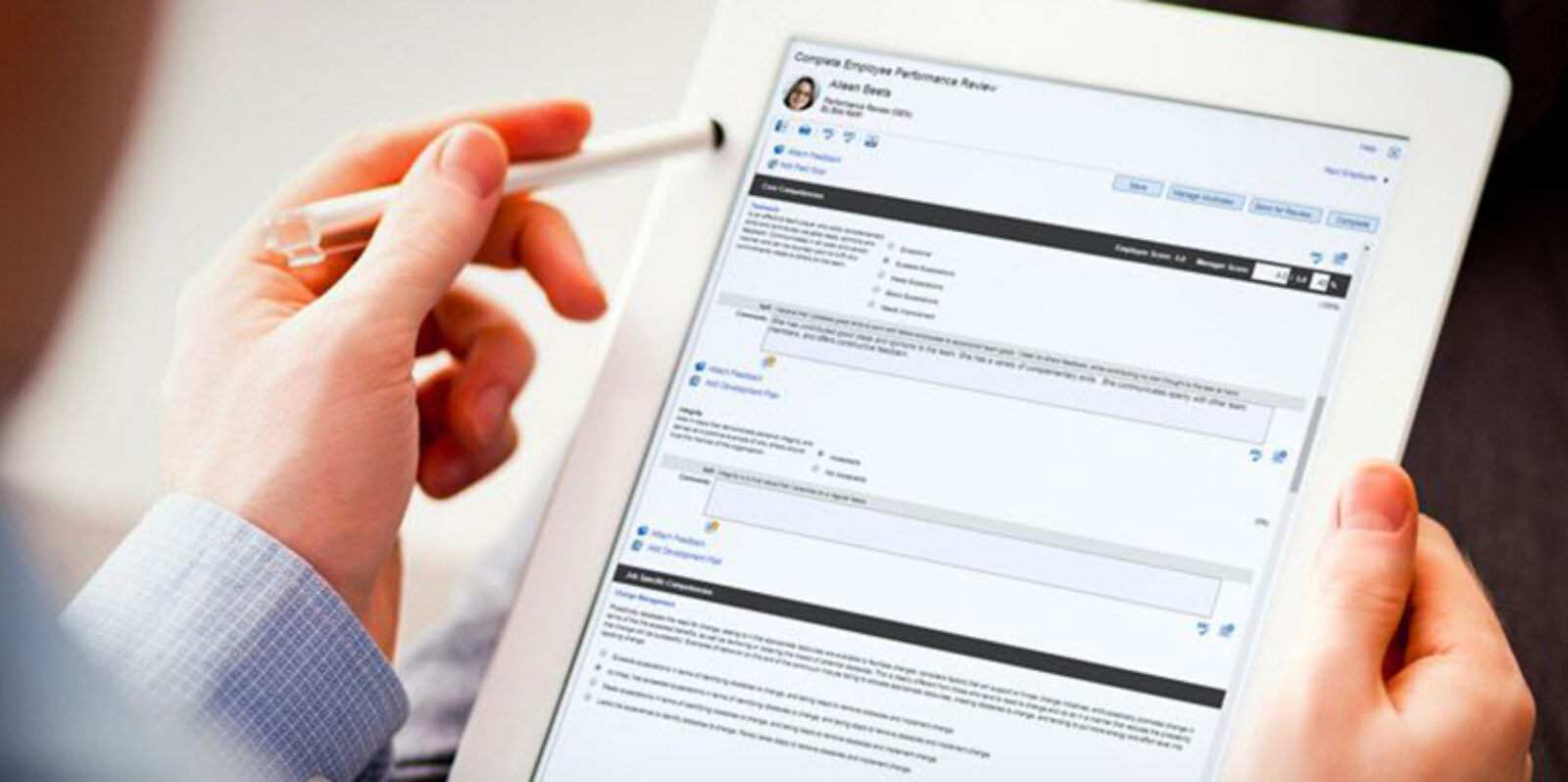 Competence Review
The competence criteria established will be used to review each technical member of staff on an initial basis. A gaps analysis is then developed to fill any areas of concern found.
Competence is then reviewed on an ongoing basis against the competence criteria which is maintained to include any changes to standards, customers or product.