Industry specific technical documentation and checklists
Industry specific technical documentation and checklists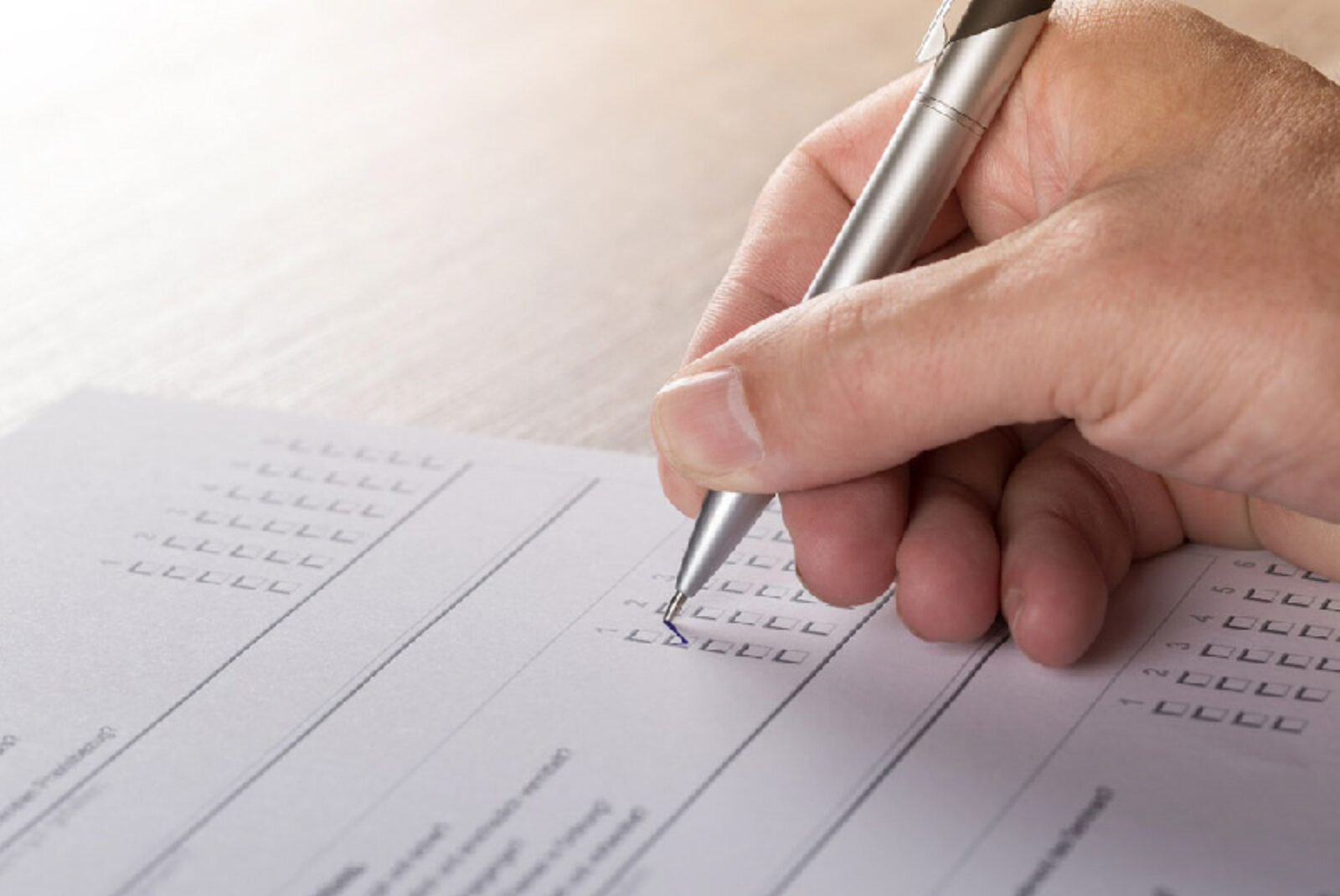 To assist compliance with certification scheme requirements, Ember Compliance provide quality management system & certification documentation products.
These products are designed to be integrated into a single management system and are industry specific. Ember Compliance have a proven excellent record of achieving certification through a number of Third Party Certification Bodies.
In our support service we provide the added commitment of working with you to optimise your Company's operational performance. We use our industry-wide expertise on an on-going basis to design and implement changes that bring business results. This may be by writing or revising operational procedures, such as the take over of existing fire or security systems, or creating new standard forms to provide auditable data.