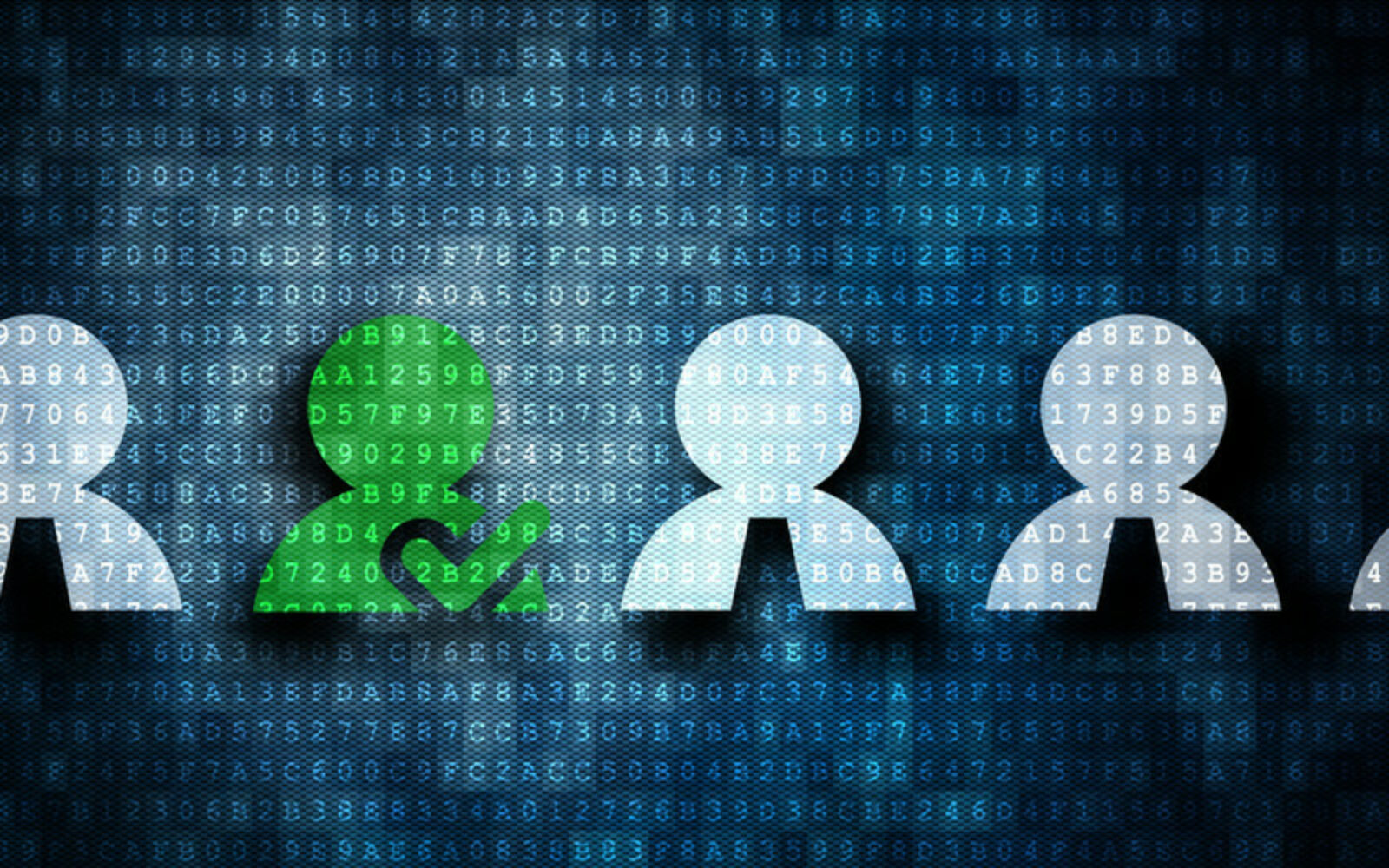 Security industry authorities have recommendations for Security Screening employees working in particular areas of the security industry. Security Screening is simple in theory but can be difficult in practice.
Ember Compliance provide a comprehensive Security Screening service to the requirements of 'BS7858 Security Screening of individuals employed in a security environment'
Our service includes:
Background checks – 5/10 year employment verification, criminal record, ID check, address history and character reference.
Financial checks – CCJ'S, insolvency bankruptcy, voters roll and aliases.
On completion of Security Screening you will be provided with a report, disclosure and financial check to allow you to make an informed decision on employment of an individual.