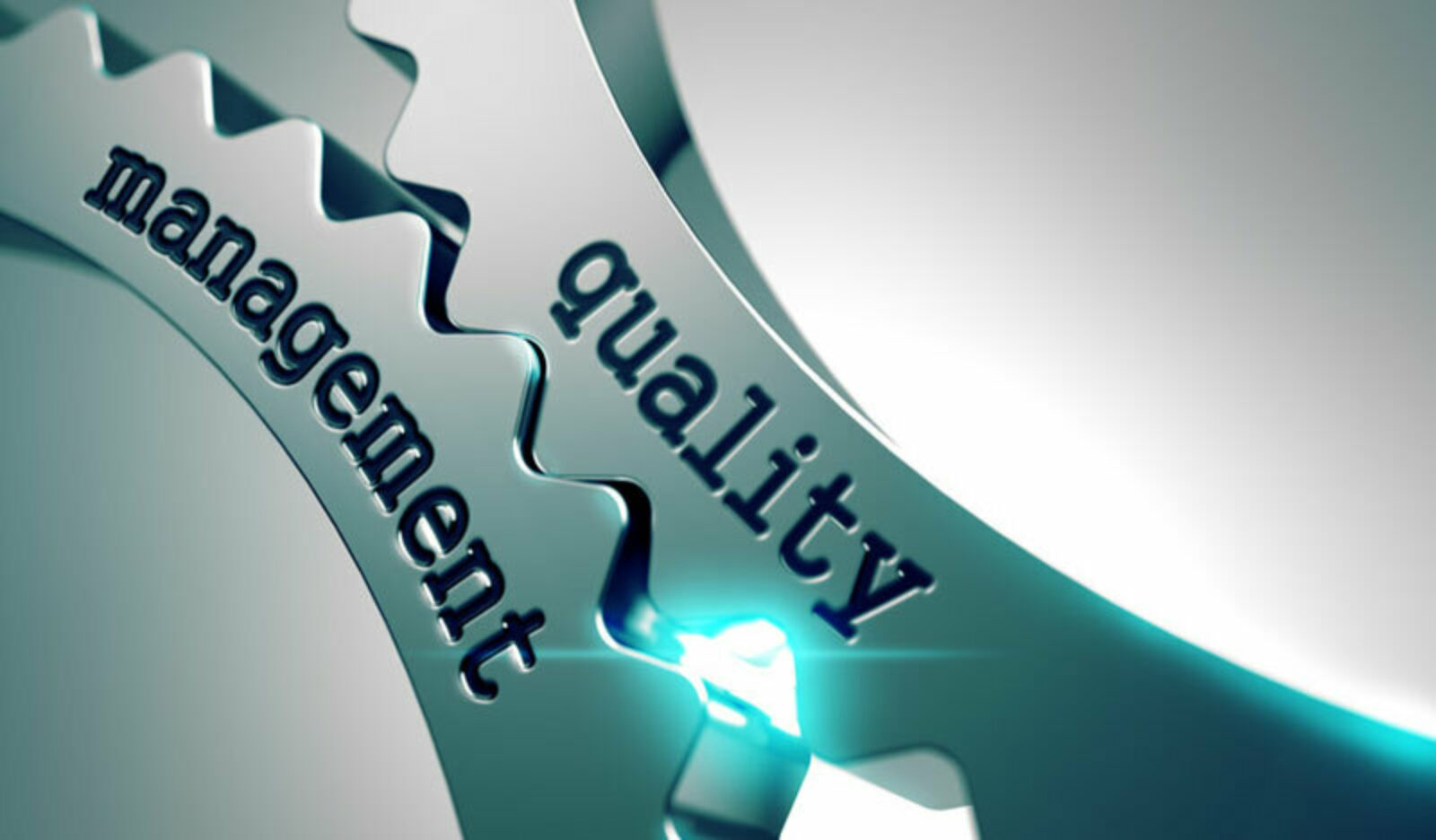 Ember Compliance will act as a Quality Manager to produce, drive and continually review your Quality Management System.
We will work closely with you to deliver and maintain a QMS appropriate to your business needs and delivers improvements set out by your key performance indicators. We will carry out periodic internal audits to prove the continued effectiveness of your QMS.
Where an audit has revealed non-conformances, we work on the most practical route to a long term resolution.
Ember Compliance has long established relationships with 3rd party accreditors who certify our industry. The most widely contracted being the National Security Inspectorate (NSI) and SSAIB.