On-going internal auditing
On-going internal auditing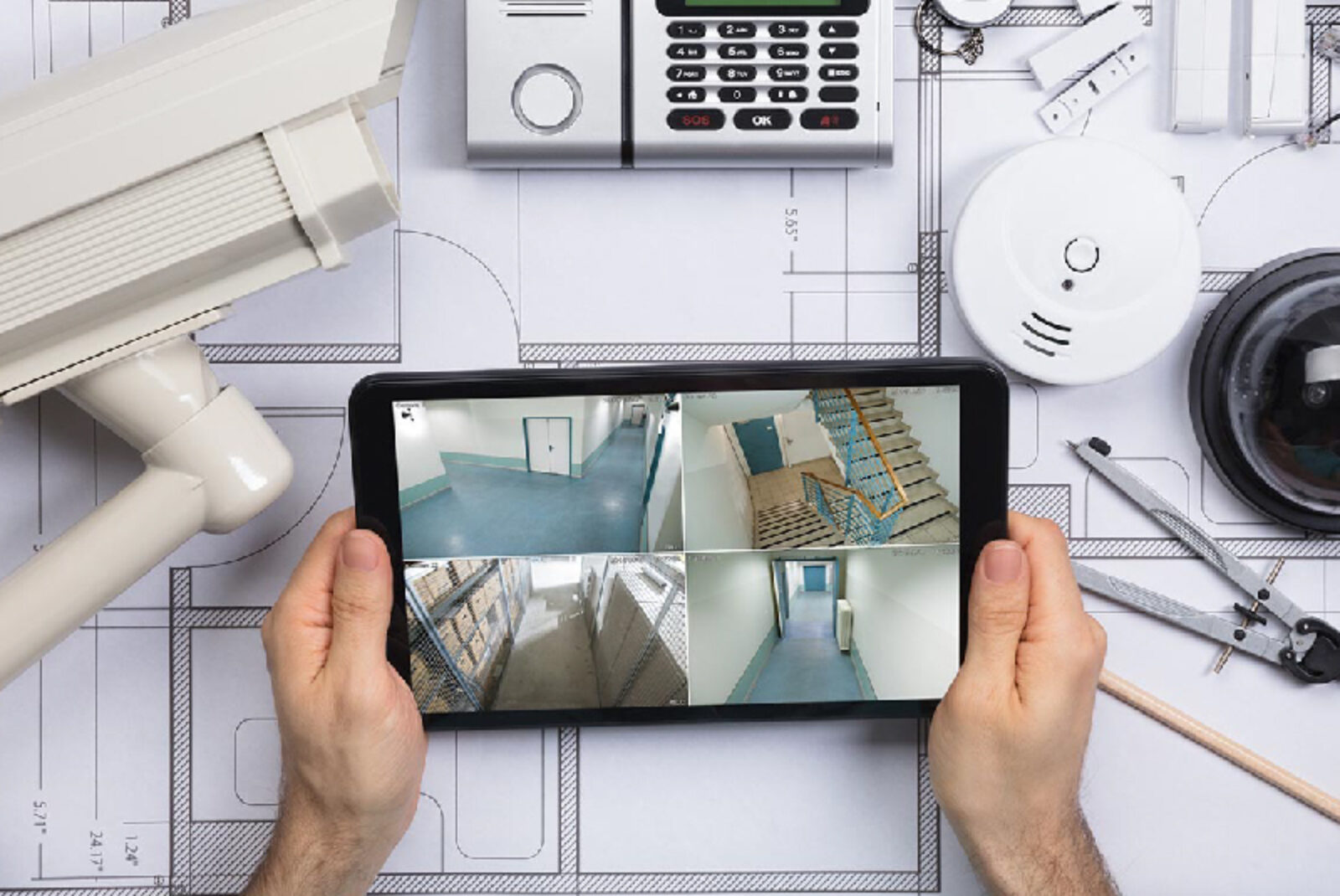 The objective of internal auditing is to ensure the business controls that your Company operates are effective in managing key areas of risk to your overall business performance.
The outcome of internal auditing is often an opportunity to improve an area of working practice, whether by amending a procedure or introducing new checks and balances.
Ember Compliance provides an internal auditing service that is specific to the fire and security industry, for companies that follow the ISO 9001 quality management standard.
Our auditing service gives complete assurance that your internal auditing is on track, taking on the administrative auditing of your quality management system and the specific ways in which it relates to fire and/or security industry requirements. We carry out your internal audit at pre scheduled visits, following a tailor-made audit plan. We provide an audit report and initiate improvements where there is non-compliance. We discuss potential methods of corrective action with you and agree how to resolve non-compliances.