Testimonials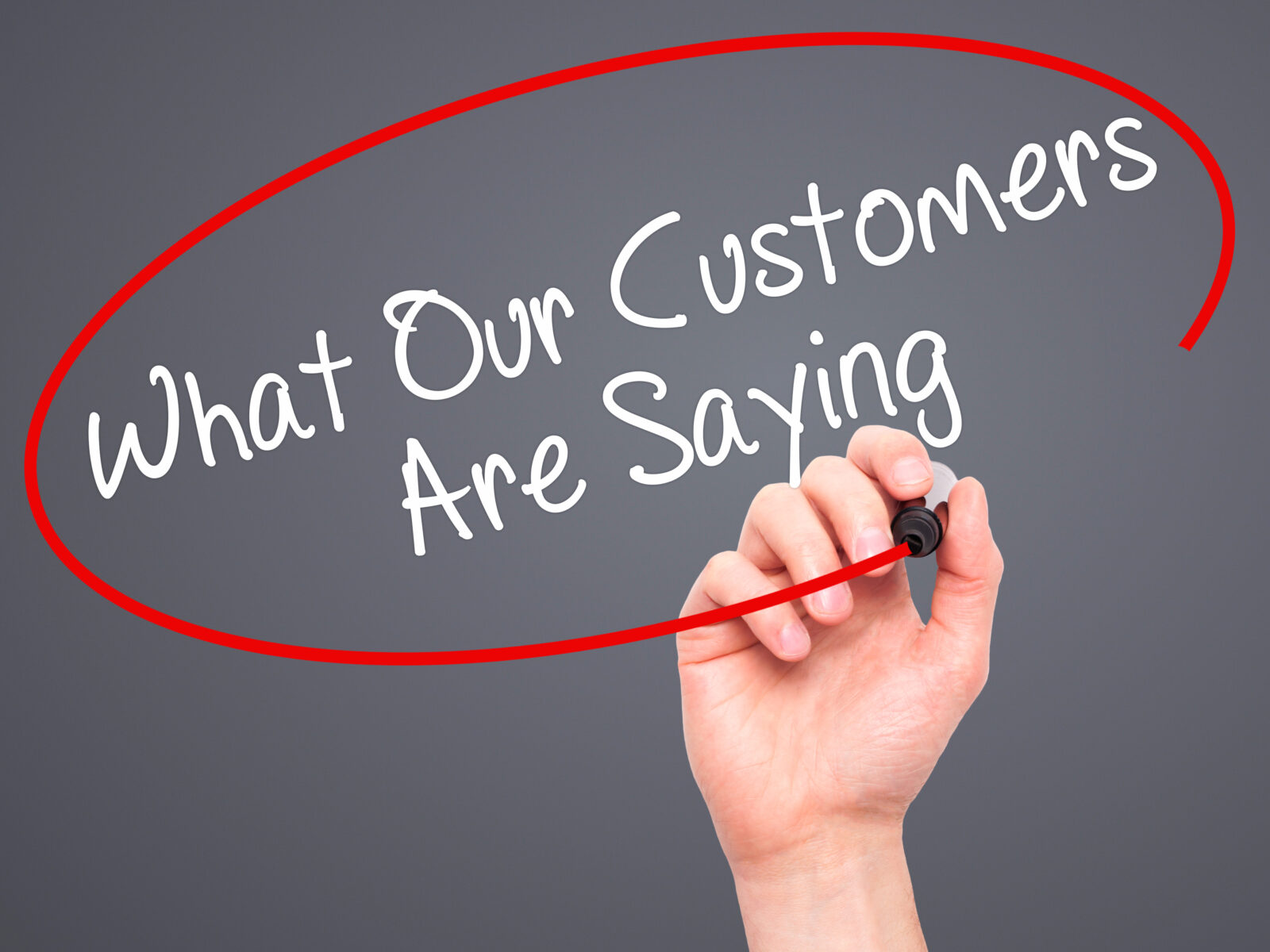 Hear what our attendees are saying about us.
We are delighted that our training attendees rated us 4.8 out of 5 in 2021. Here are some great reasons to book your training with us today:


We offer interactive 2-way training sessions
We have over 20 years training experience
Our trainers are all experienced and work within the industry
All of our trainers have an RQF L3 award in Education & Training
Our class sizes are small (12 maximum)
You can train from anywhere including the ability to sit exams remotely
Our courses are delivered in bite size chunks
For more information about our training courses click here
M. Stoakes - 5 stars
"Everything that I need to move forward with maintenance work has been covered and I feel more confident in completing data on the service reports"
G. Mooney - 5 stars
"As always a pleasure. The additional examples and real life studies from the instructor helped"
C. Crayton - 5 stars
"The course was great, Simon came across very well. I am on courses in the future"
S. Girdwood
"Just wanted to say yesterday's course was excellent and informative. Session 2 covered a lot of new information for me."
M. Firth - 5 stars
"Very relaxed environment, much preferred way to carry out a training course."
M. Rothwell - 5 stars
"I'm sure I will be back to take more courses"
N. Jones - 5 stars
"Thank you very much to Alan, he was extremely thorough and answered all questions perfectly and was also able to give knowledgeable examples in each instance."
M. Ross - 5 stars
"Thanks for an interesting, enjoyable, and informative couple of days!"
P. Shields - 5 stars
"My employer will be in touch as i am definitely going to expand my knowledge of fire alarms, thanks."